Blue water Dive Resort in Alona Beach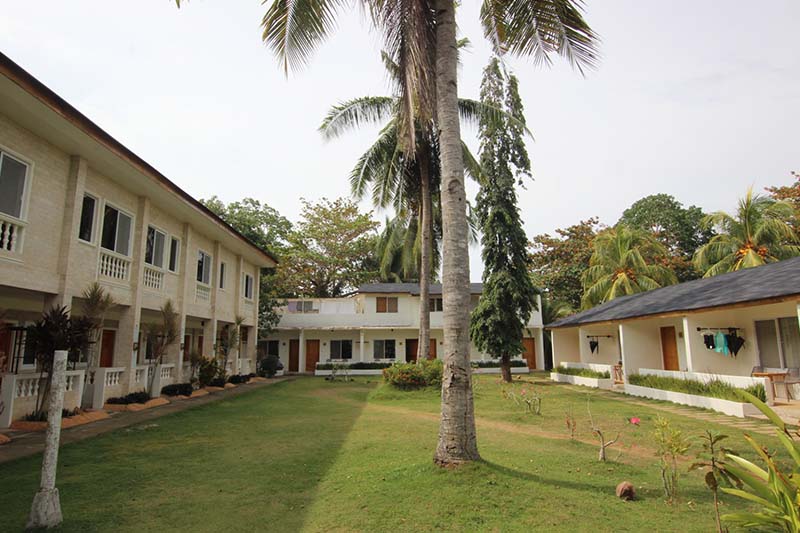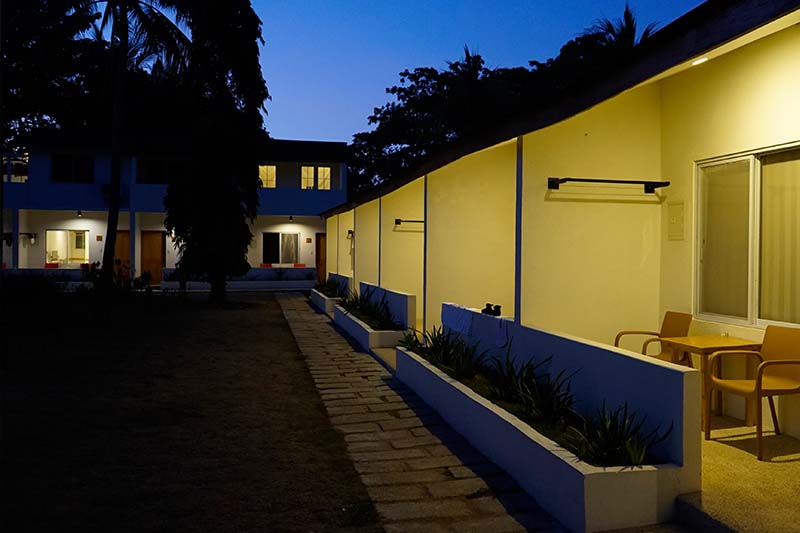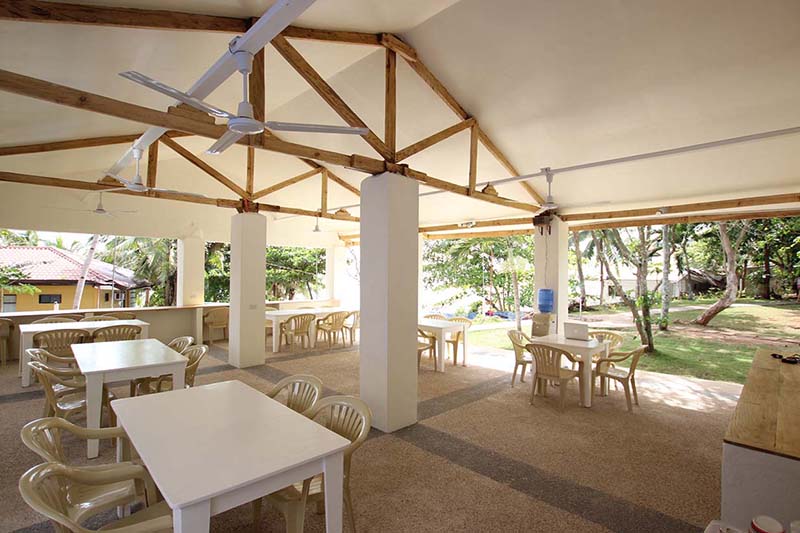 Blue water Dive Resort is comfortable and cozy accommodation for the price among resorts from Alona Beach in Panglao, Bohol.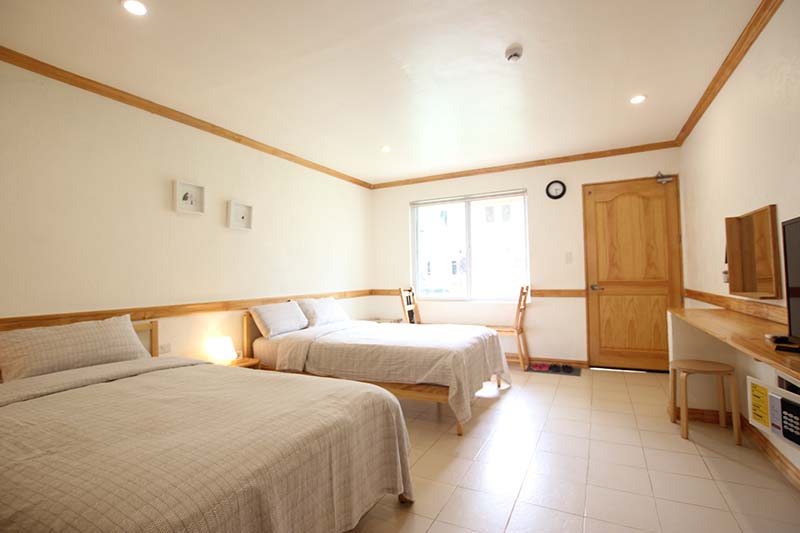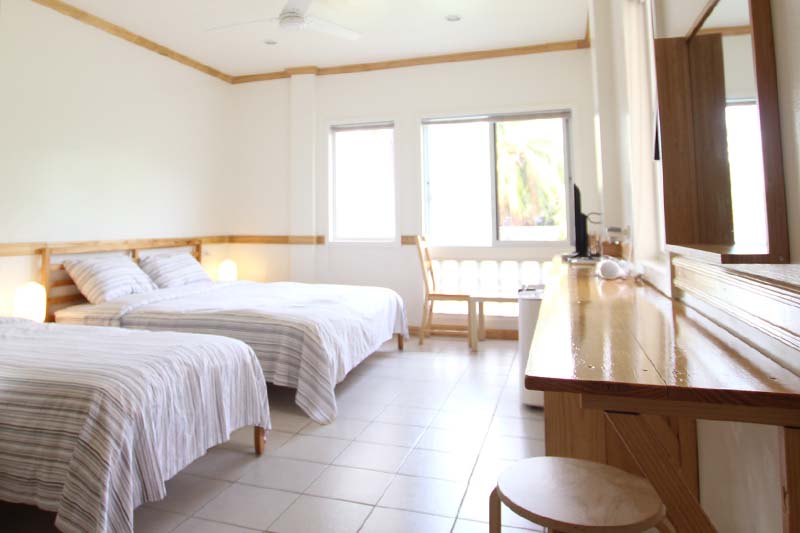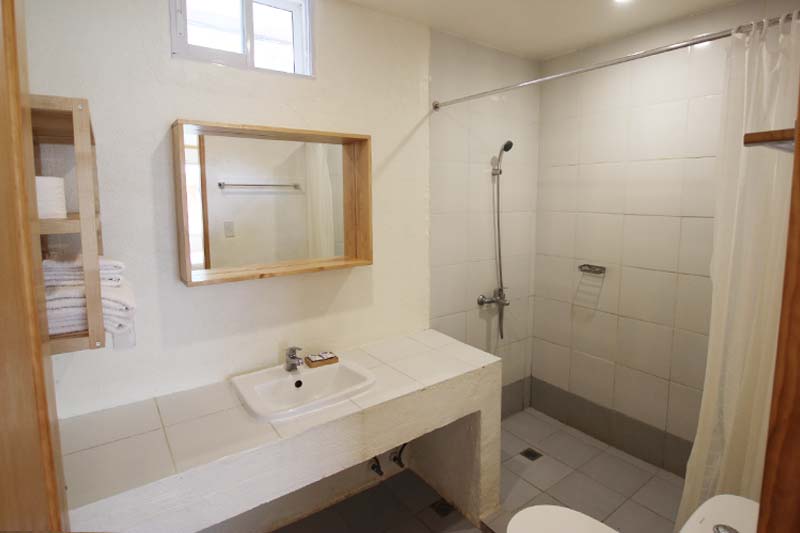 Deluxe Twin Room
$ 70
Breakfast included
17 Rooms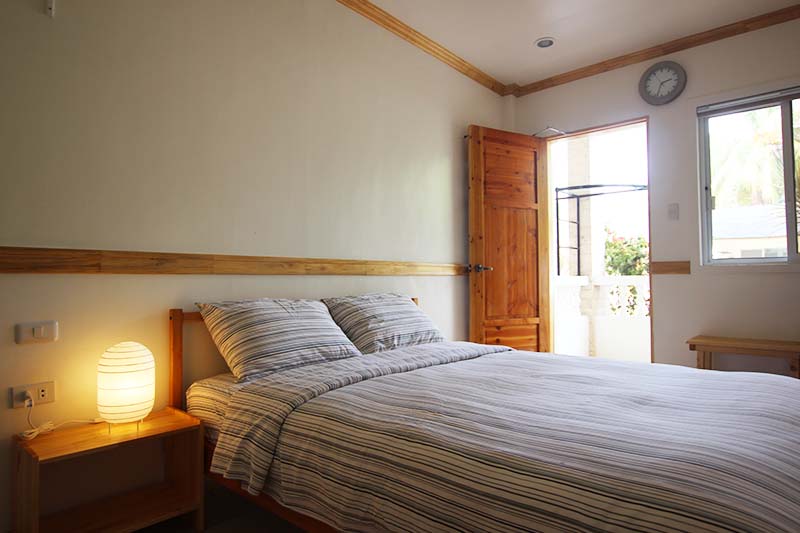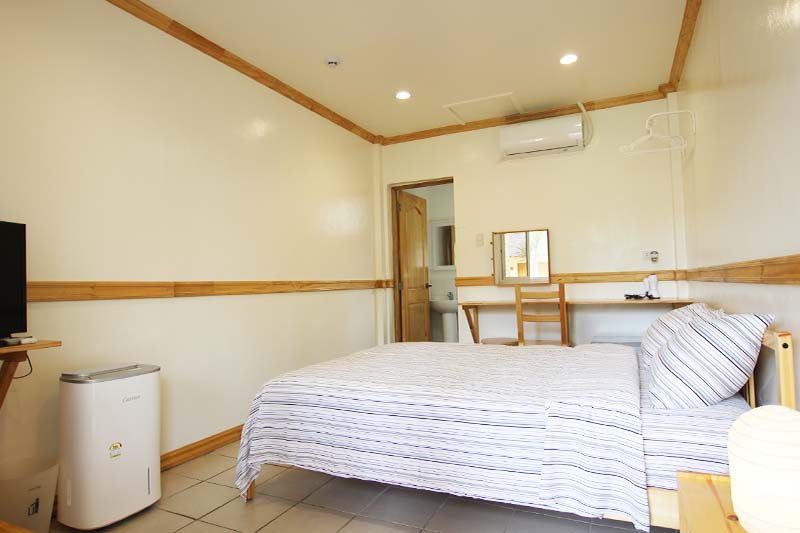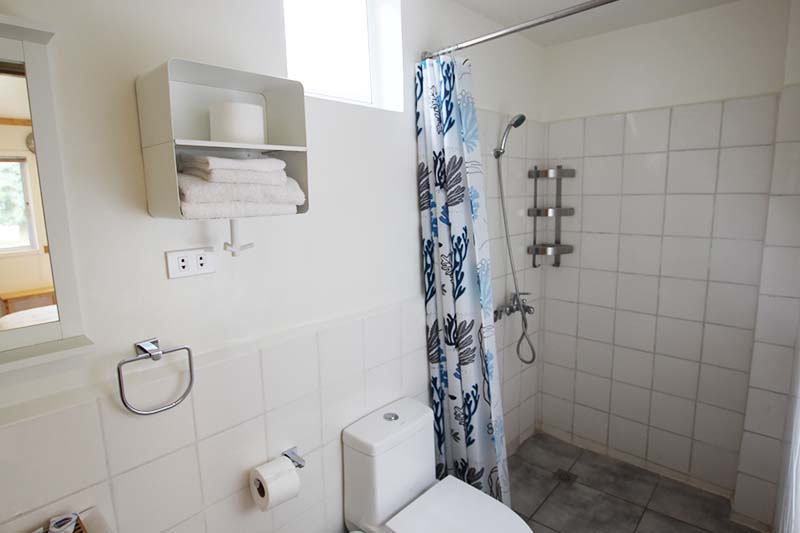 Standard One Bed Room
$ 60
Breakfast included
8 Rooms
The rooms are available for Single or Double Occupancy.
And there is no rooms for 3person stay.
Also, we hope you understand that the installation for extra beds are NOT possible.
All payments are in cash, and can be available for payments depending on the rate of exchange on that day if it is settled in different currencies (pesos, won).
Payment for credit card is not accepted.
Restaurant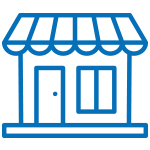 Dive Shop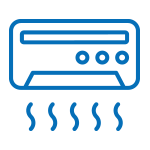 Air Conditioner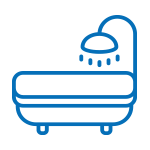 Hot shower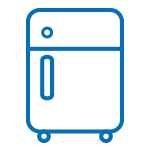 Refrigerator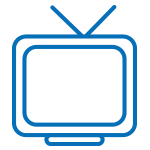 TV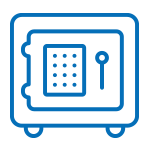 Private safe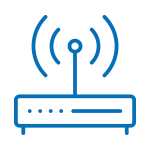 Wi-fi